About REO Speedwagon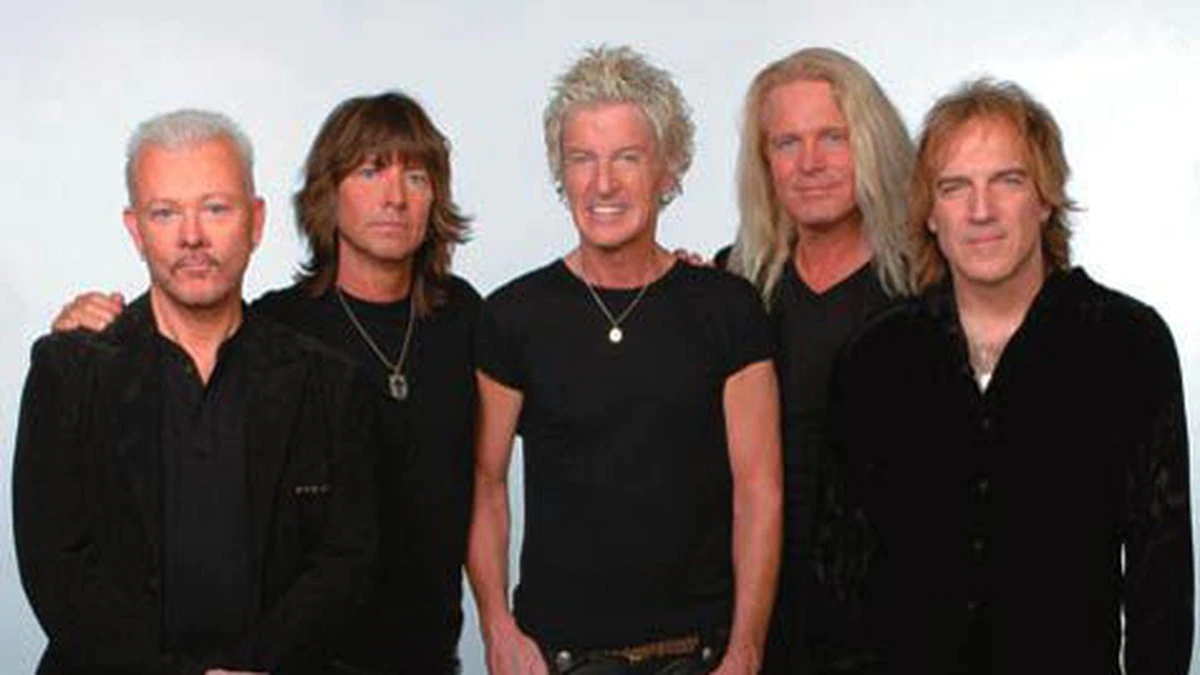 REO Speedwagon got its start in the autumn of 1966 when Neal Doughty entered University of Illinois in Champaign's electrical engineering program. On his first night out, he met Alan Gratzel, a fellow student. The pair held a jam session in the basement of their residence hall dorm and started a band soon after.
At the time, Gratzer was a drummer for a local group on the weekends while Doughty had learned Beatles music on his parents piano. Doughty followed Gratzer's band and eventually sat in on a song or two. As it turned out, members of the band were unhappy with the band's leader. Which led to guitarist Joe Matt telling the band leader that he, Gratzer, and bassist Mike Blair were leaving to start a new band with Doughty.
The newly formed band worked over the summer on some songs and named the band after the REO Speed Wagon, a 1915 truck designed by Ransom Eli Olds. Unlike the actual truck, the REO was spelled out rather than pronounced as the company did ("REE-oh"). The band played cover songs throughout their time in university.
After some lineup changes, which included recruiting guitarist and songwriter Gary Richwrath, the band became more popular, especially in the US Midwest. They gained a major supporter in St. Louis, Missouri-based radio station KSHE, whose importance in the rock scene boosted the band in the Midwest. This led to the band signing on to Epic Records in 1971. After that, the band worked on new material for their debut studio album.
Other REO Speedwagon information:
Upcoming Concert Tour:
Latest upcoming REO Speedwagon concert tour. View all tour locations and concert venues for the upcoming REO Speedwagons concerts.
Greatest Hits:
Check out REO Speedwagon fan favorites and greatest hits.
Ticket Policy:
Read important information regarding ticket policies for this sites ticket links. Read about ticket verification and guarantees from our recommended ticket marketplace.